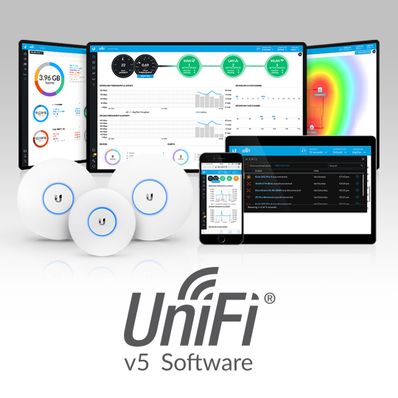 Please be advised that the UniFi controller hosted in the Lightspeed cloud has been upgraded from version 5.12.22 to version 5.12.35. This is the first stable release for UniFi SDN Controller 5.12, which is Ubiquiti's current stable release branch.  We have retired the 5.11 series across all customers.
Features
Add analytics opt-in modal which is displayed post upgrade.
Add toggle for analytics.
Improvements
Improve performance and fix stability of controller user interface.
Bugfixes
Fix restore on UDM when default site doesn't have a gateway present.