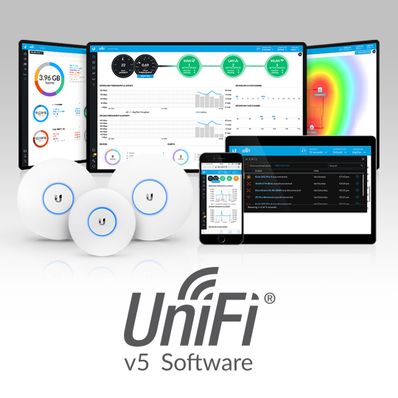 Please be advised that the UniFi controller hosted in the Lightspeed cloud has been upgraded from version 5.10.25 to version 5.10.26. This is the latest release for UniFi SDN Contoller 5.10, which is Ubiquiti's current stable release branch.
Release Notes:
Java 8 must be installed on the system hosting the controller software. Java 9 and later are not yet supported.
Minimum supported device firmware for UAP/USW is 4.0.9, and for USG it's 4.4.34 – multi-tenanted instances will be force-upgraded (for the greater good), single-tenanted instances can opt to defer the controller upgrade for up to 90 days.
Controller bugfixes/changes since 5.10.25:
Add missing translation key for SSH password in setup wizard.
Fix NPE for Download device info.
Fix switch port customization bug caused by missing migration in earlier releases.